Cobot RAAS
Your staff is one of your great assets, unleash the full potential of your employees, leave the boring and repetitive tasks for our Cobot. Create the job of tomorrow by training your employees using cutting-edge technology.
We offer Collaborative Robotics As A Service. Hire a cobot for a monthly fee. The best thing is you do not need to be an engineer to control our cobot.
Our collaborative robots are safe to work with human coworkers, they have certification for the food, cleanroom, and healthcare industries.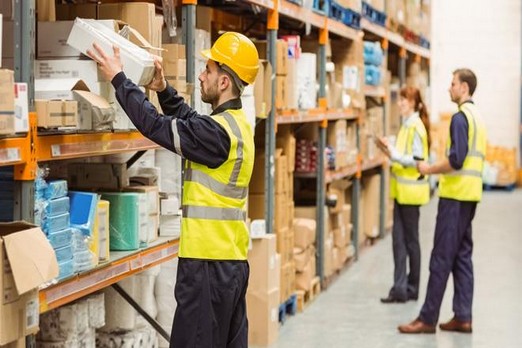 Warehouse Manipulation
Warehouse tasks like receiving merchandise, palletization, packing, storing, loading, and unloading boxes can be done with a collaborative robot in all safety for the other workers.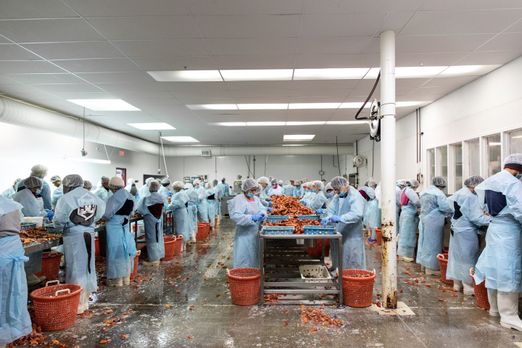 Food and Beverages
The collaborative robot can improve the efficiency of the food and beverages transformation process and allows for social distancing between the workers.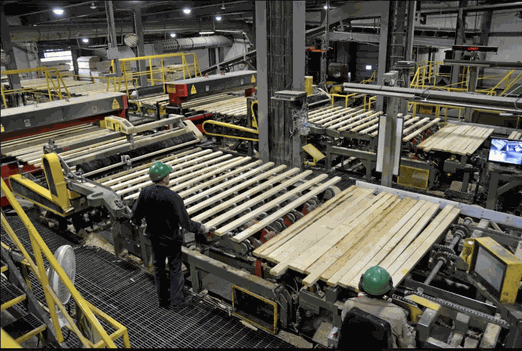 Wood Transformation
Collaborative robot enhanced with AI and vision can reduce labor-intensive and repetitive tasks, worker can then be relocated to a more important task where a important decision has to be made.

Our innovation partners


Essential Features
Become tech-savvy
Easy to Use
3 different modes to teach the robot his position and routine of motion
Safe to use
Force sensor to stop when an object or a person is in the trajectory, enable social distancing
Cost Saving
Our cobot will cost you a fraction of what an employee cost per hour. Optimize your human resources
Enhanced Features
Become tech Genius
Artificial Vision enhancement
We can provide a proper camera or 3D imaging system to improve the process, Virtual Reality for teleoperation
Artificial Intelligence and deep learning
For high mixte of product process optimization and decision
Various Mechanical jig and station
We can customize work station to your needs if you do not have the engineers on staff
Meet Cobot TOM
$

350

.00

/week (unlimited hours) Equivalent to $8,75 per hour base on a 40 hours week



Medium Size Cobot: Reach 590mm

Payload:3kg
Basic training
1 application programing
1 mechanical design
Meet Cobot JANE
$

550

.00

/week (unlimited hours) Equivalent of $13,75 per hour base on a 40 hours week



Medium Size Cobot: Reach 800mm

Payload:5kg
Intermediate training
5 application programing
5 mechanical jig design
Meet Cobot RUDY
$

750

.00

/week (unlimited hours) Equivalent of $18,75 per hour base on a 40 hours week



Large Size Cobot: Reach 1000mm

Payload:10kg
Advance training
Unlimited application programing
Unlimited mechanical jig design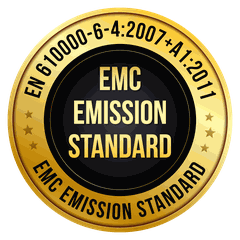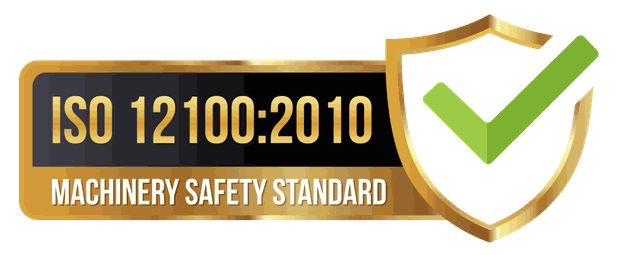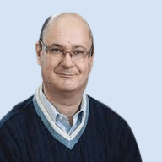 Moulay AkLoufi
Chief Technical Adviser

Ph.D, from University Laval an expert in imaging processing, deep learning, Artificial Intelligence, Robotics vision, former CRVI Director, former Matrox, currently a professor at University of Moncton.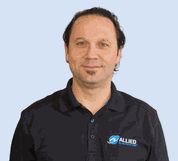 Steeve Lavoie
CEO-Founder
Experience entrepreneur with over 15 years of experience leading companies. Capable to understand industries and society challenges. Highly motivated to create jobs of tomorrow.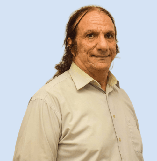 Fouad F. Khalil
Lead Robotics Engineer
Engineer from University of Ottawa, lead the robotics research & development for autonomous systems as robotic manipulators or mobile platforms aiming at real-time environment interaction and object manipulation.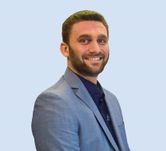 Louis-Philippe Caron

Robotics Engineer
Mechanical engineering technician who is continuing his training, this young man from the industrial field helps to achieve solutions for each client.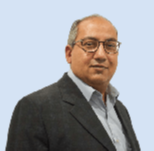 Bassem Kasdalla

Robotics Engineer
Bassem holds a Bs.c in mechanical engineering with 20 years of industrial experience. He has been dedicated to meeting the clients' needs for robotic applications since 2020 in ASP. Anwar Fallatah

Expert in Artificial Intelligence
Ph.D, from University of Ottawa an expert in biomedical engineering, imaging processing, cloud processing and Artificial Intelligence, currently a postdoctoral at University of Moncton.
Great Team Make Amazing Products
CobotRAAS has dedicated engineers including mechanical, electrical, robotics, automation, and software engineers, and customer service ready to take on your challenges.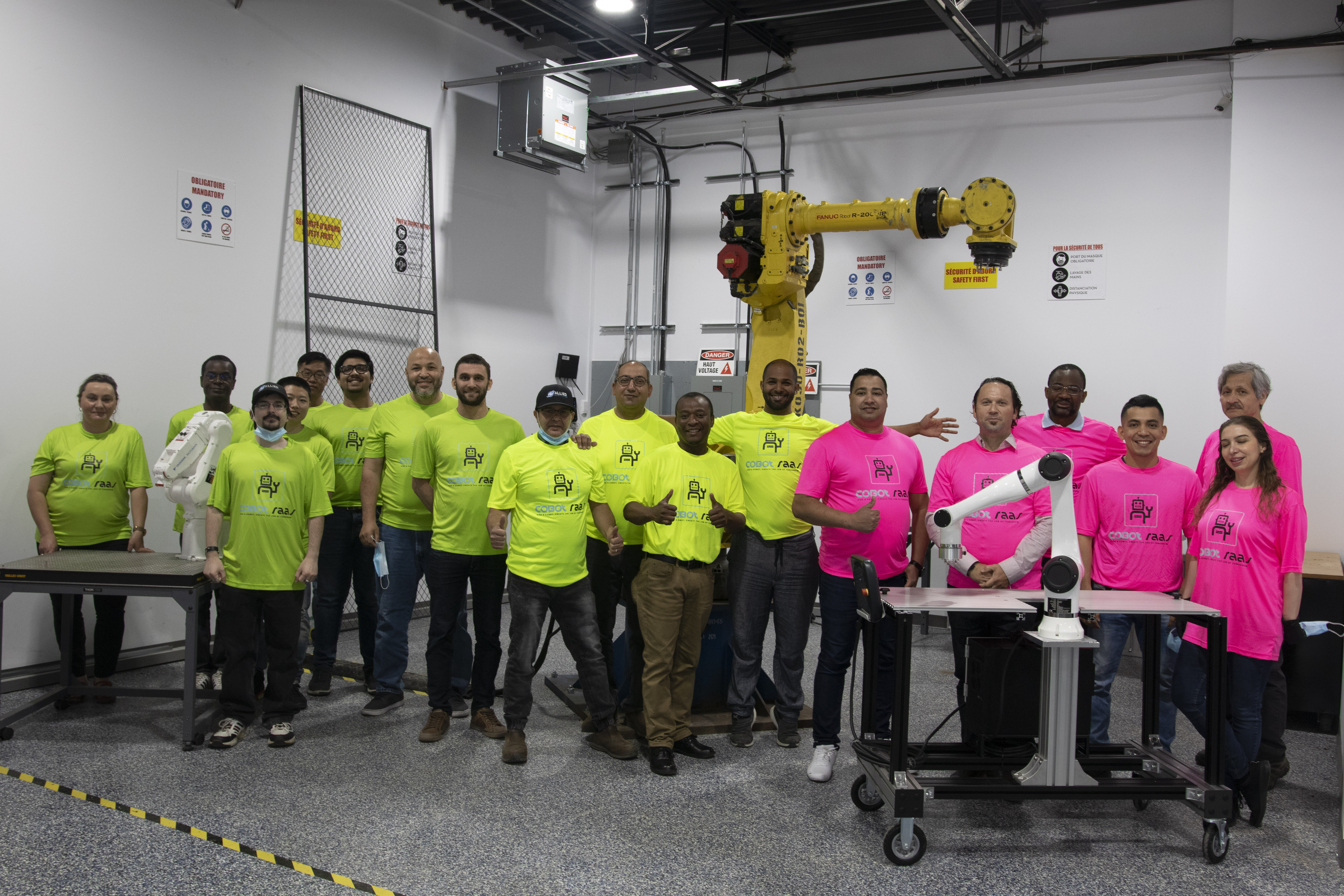 Our Cobot Jane in Action; See the videos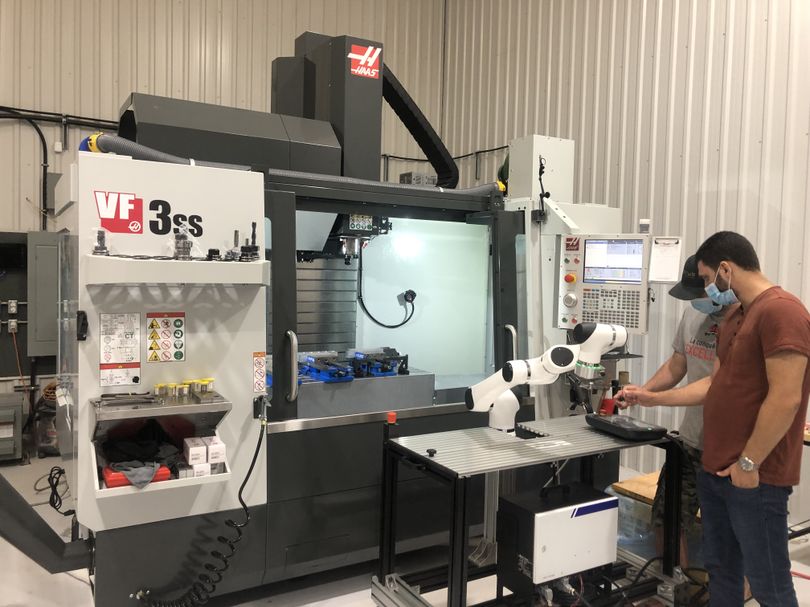 CNC Loading
A collaborative robot can assist the loading of the CNC machine to increase efficiency and revenue.
We can design the station for you with proper tooling and programmation.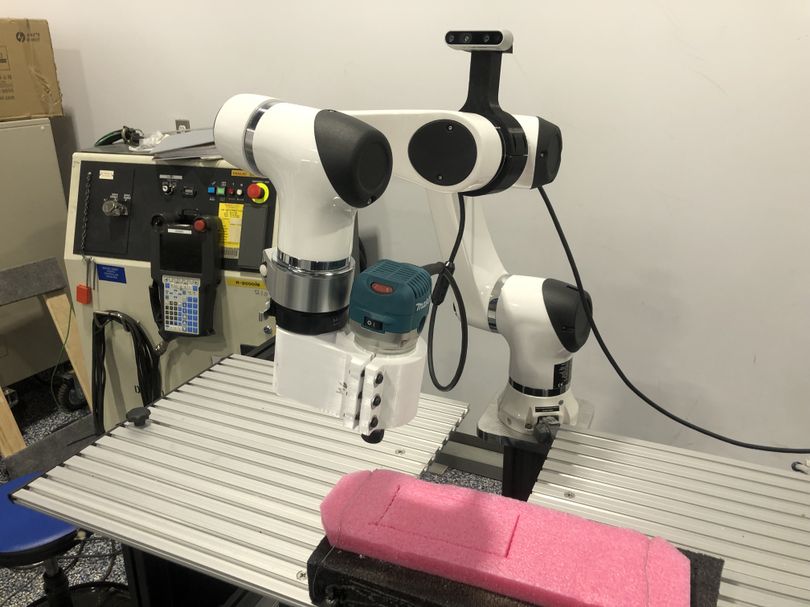 Soft Milling
Using a Makita milling router our Cobot Jane can achieve cutting of different complex shapes in 2D or 3D. Three easy modes of programming.